DJI Ronin MX Hire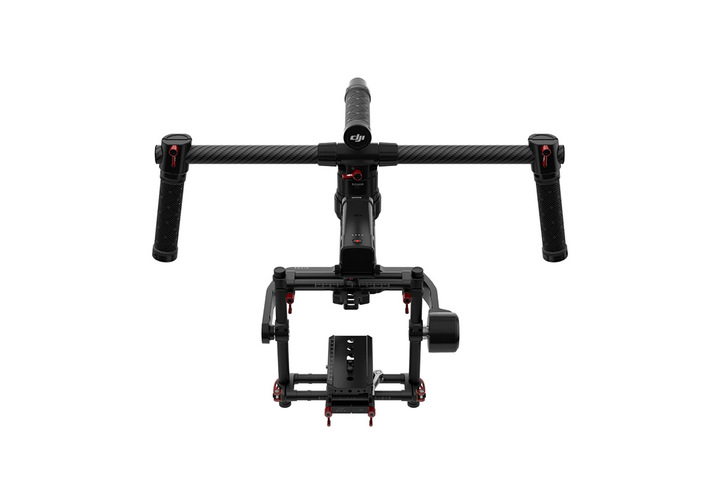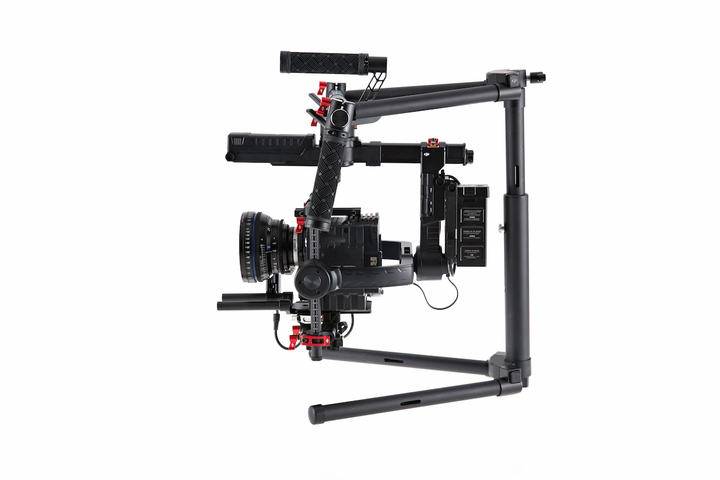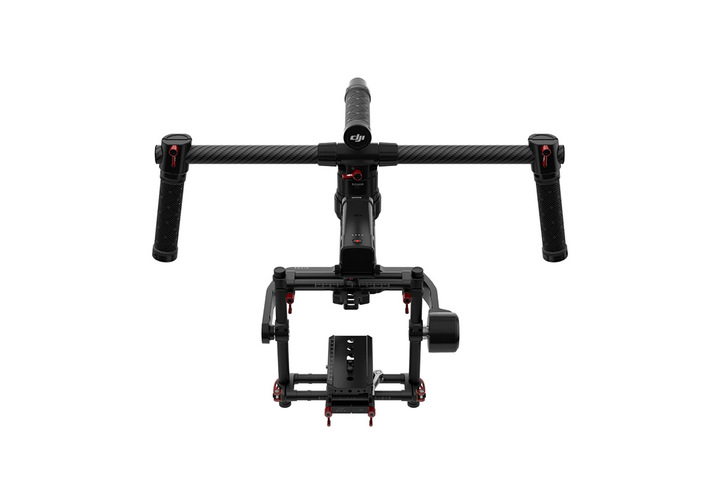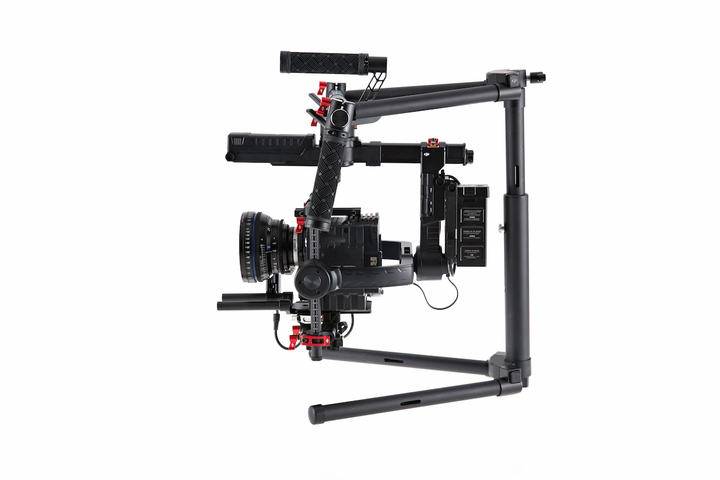 DJI Ronin MX Hire
Compatible with DJI M600
Supports RED EPIC, ARRI ALEXA Mini and more cameras
Designed for stability in high G-force environments
5 minute set-up
Professional 3-axis handheld stabilization
3 modes of operation: Upright, Underslung, Briefcase
Auto Tune Stability (ATS) for rapid balancing
SmoothTrack™ movement smoothin
ENGINEERED FOR PROFESSIONALS
Cinematic film making demands rapid setup and a host of camera configurations. The Ronin-MX has been designed to carry many of the cameras used every day on sets worldwide, and SmoothTrack™ algorithms ensure movements are smooth in every configuration. A repositioned battery improves balance while stability is enhanced by a camera cage that locks mounted cameras in place at the top and at the bottom. Silent motors prevent on set mics picking up motor noise.
POWERFUL AND ACCURATE
Designed to resist high G-forces using powerful motors and IMUs, the Ronin-MX is engineered to maintain stability and hold horizon when mounted to an aircraft or a vehicle. When mounted to the M600 aerial system, it communicates directly with DJI's flight controller and when attached to vehicles, it connects to an optional GPS module allowing it to stabilize actively for a smoother shot.
REFINED BALANCE
A redesigned structure moves the Ronin-MX battery from the back to the front. This centers the weight of the camera, minimizing instability when flying directly forwards. It also dramatically increases the Ronin's agility and ability to handle rapid movements or high-G situations.
MAGNESIUM CONSTRUCTION
Built extensively of lightweight magnesium, the Ronin-MX weighs just 6.11lb (2.77kg). This lightness allows it to be mounted to the M600 even when equipped with cameras as advanced as the RED EPIC, and to vehicles with a minimum impact on vehicle handling.
Our DJI Ronin MX Hire Package Includes:
1 x DJI Ronin MX Gimbal
1 x Mounting Plate + Screws
2 X Batteries
1 x Charger
1 x Carry Case