DJI Ronin-M Hire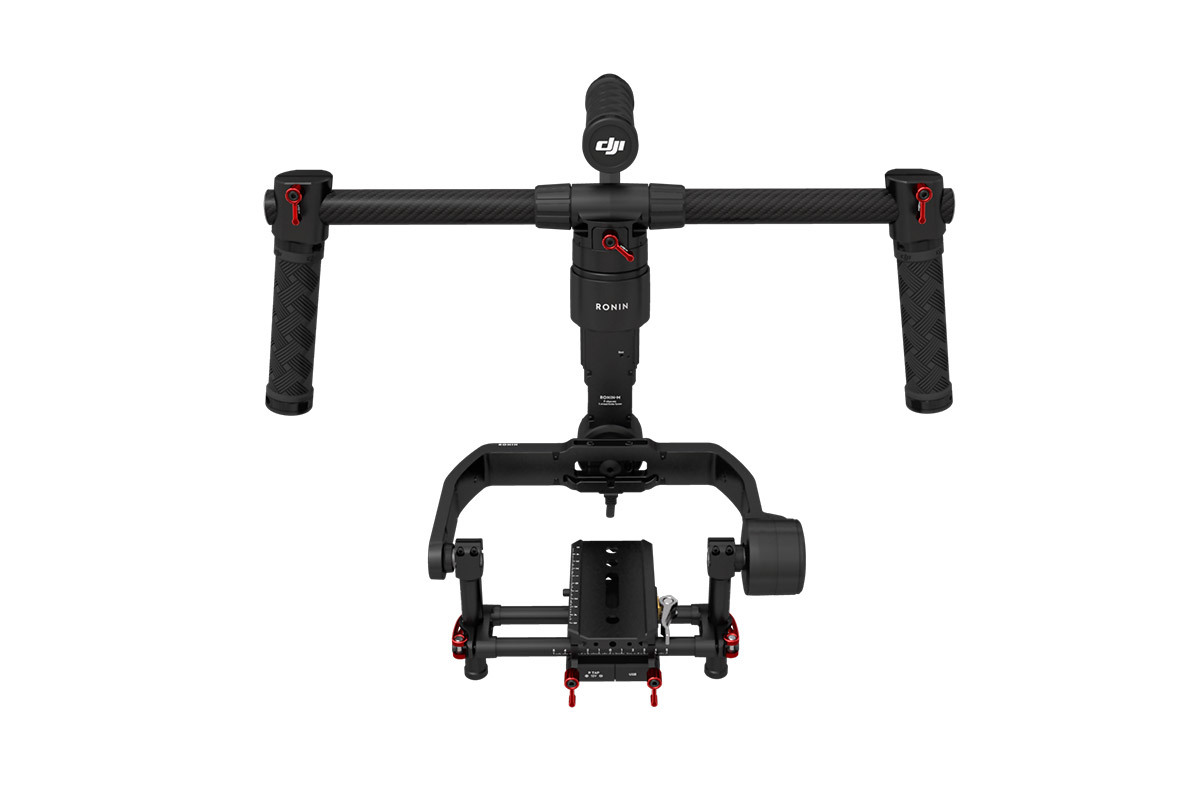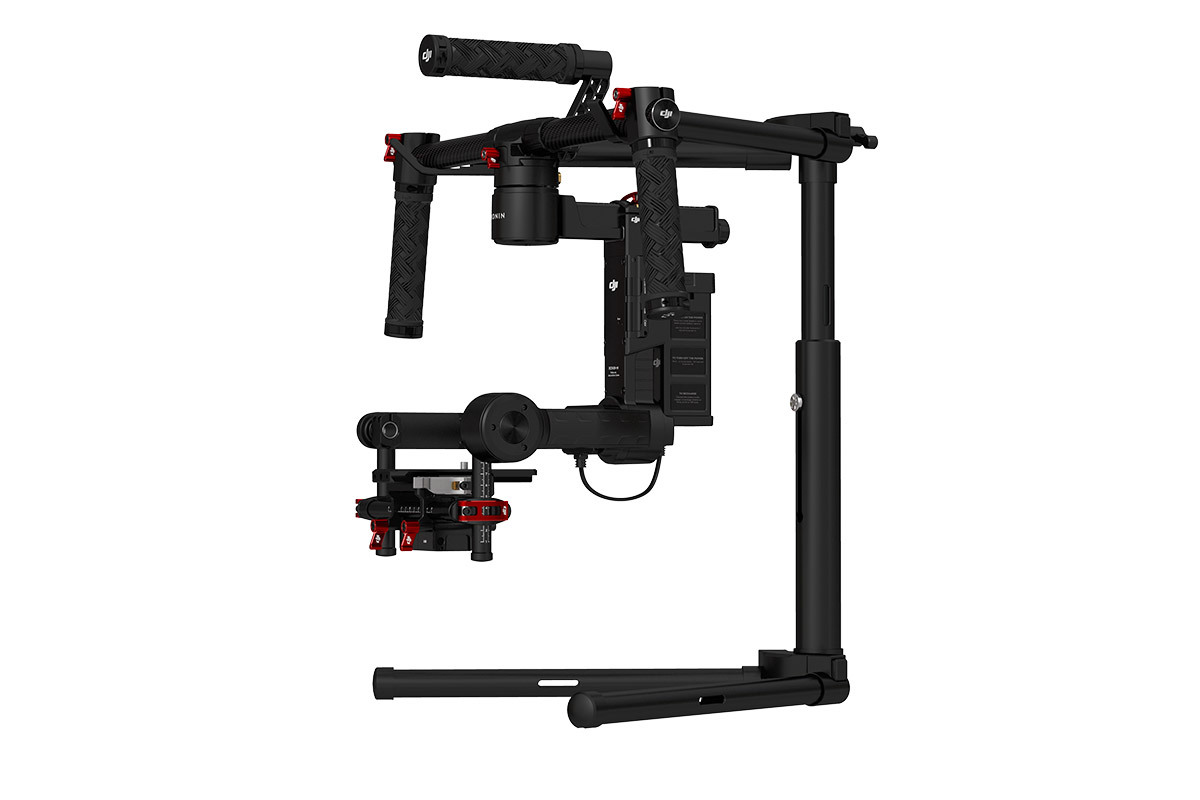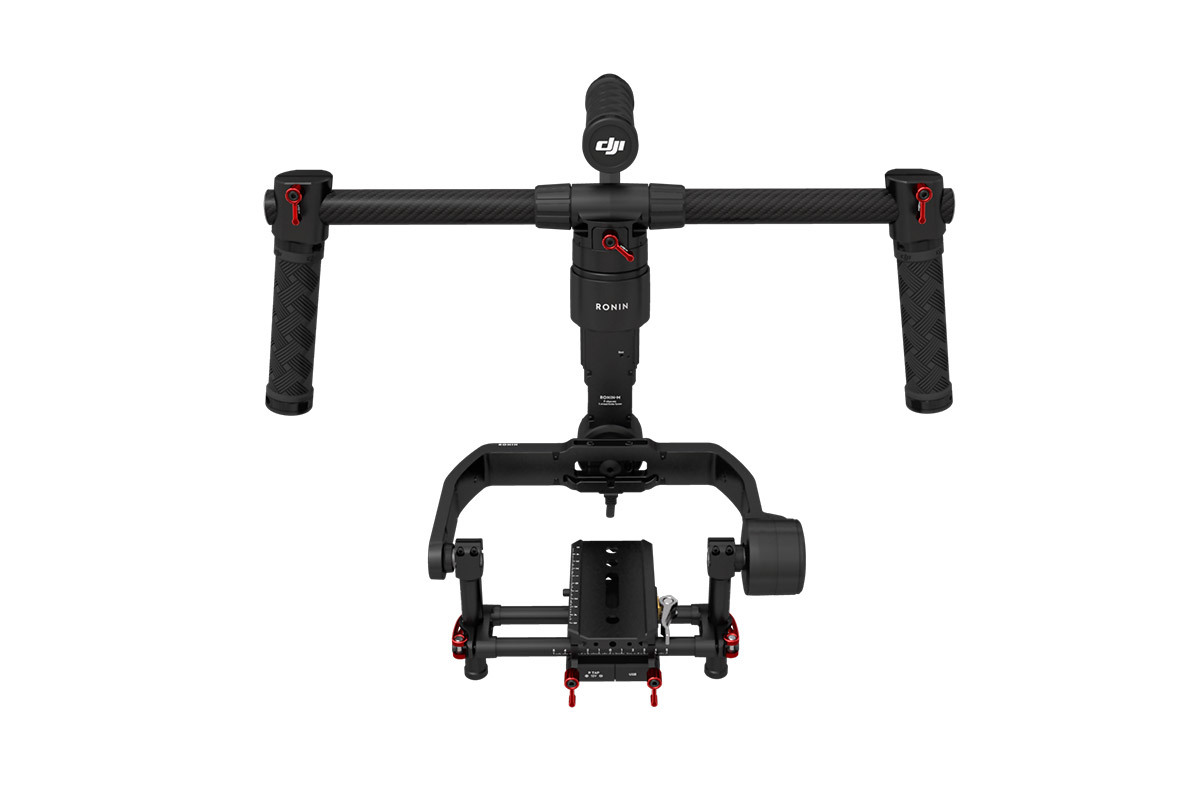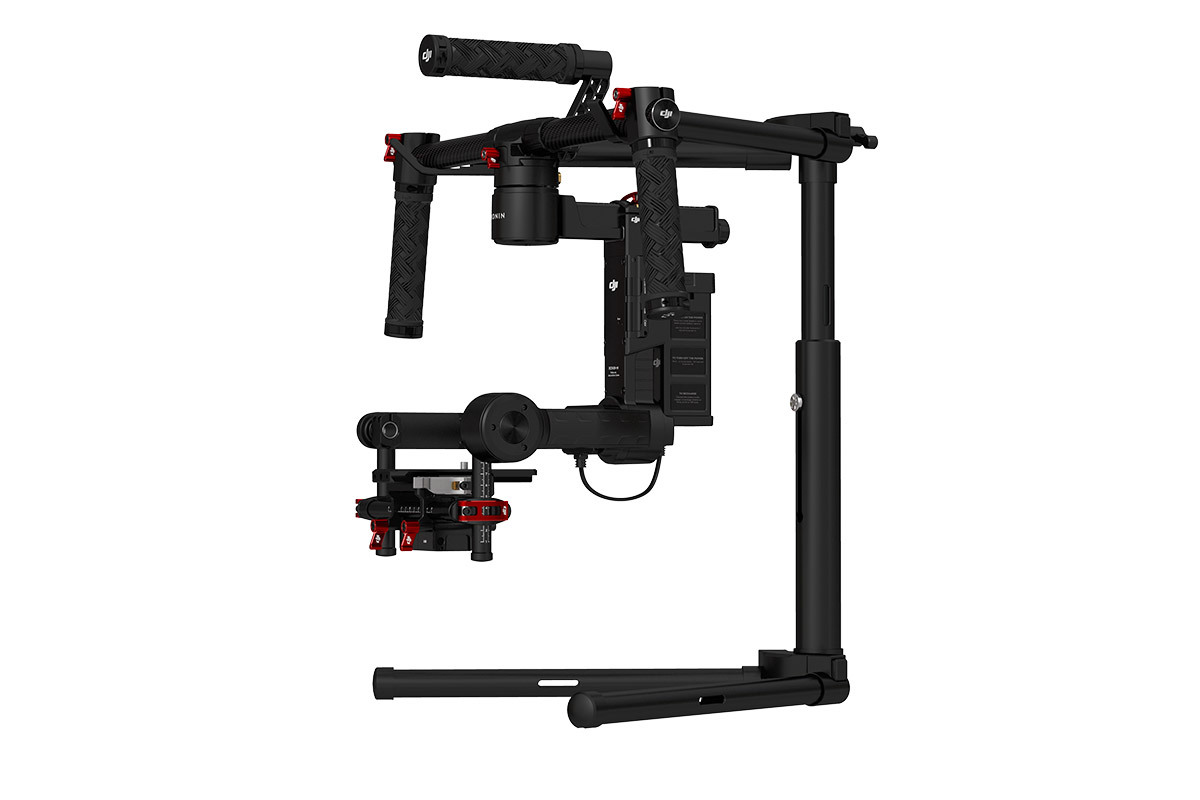 DJI Ronin-M Hire
INCREDIBLY COMPACT. UNBELIEVABLY LIGHT.
Weighing just 5 pounds (2.3kg), about half the weight of the original Ronin, the slimmed down Ronin-M is small enough to fit into your backpack and take anywhere, yet strong enough to support camera setups weighing up to 8 pounds (3.6kg).
Featuring all of the functions of the original Ronin, but re-engineered for increased functionality and to be a fraction of the size and weight, the Ronin-M gives you the power of a professional setup in the unmatched flexibility of a one-man crew.
Fast Setup, Precise Balancing
Save time and start shooting professionally stabilized video in under 5 miuntes. Mount your camera to the Ronin-M, quickly balance it, and then tap a button. The upgraded ATS (Auto Tune Stabililty) technology is more precise than before and completes the tuning and balancing process with no tools necessary. Easy and efficient.

Simple Disassembly For Unmatched Flexibility
Caputre tight shorts, even when you have almost no space to work and easily transport your Ronin-M. The top handle bars quickly and easily twist off, allowing you to minimize its size, achieve different shooting configurations and pack or unpack it in seconds.

New Magnesium Frame
You Ronin-M stands up to rugged use in any filming environment. Featuring a superbly strong and rigid magnesium frame, the Ronin-M brings increased stiffness and reduced weight. Notoriously difficult to manufacture and mold, magnesium brings your a new, more exact shooting experience while maintaining easy maneuverability and increasing options on set.